Playground Music Center offers both private and group music lessons for learners of all ages! Our Learning Center provides multiple private teaching studios and our
talented instructors
love mentoring students on their favorite instrument! Whether you're learning just for fun or looking for serious instrument study, Playground Music Center offers lessons that meet you where you are in your musical journey. Lessons occur once per week coupled with financial obligation from month-to-month.
Currently offering lessons for...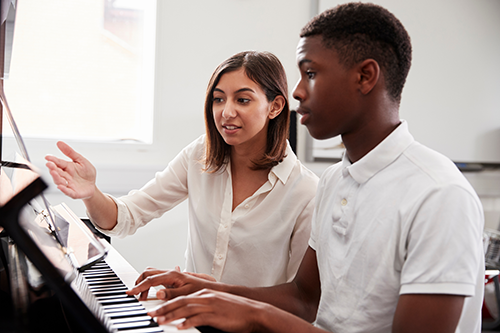 Piano and Keyboard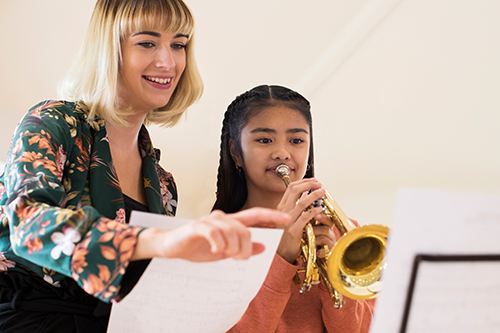 Brass Instruments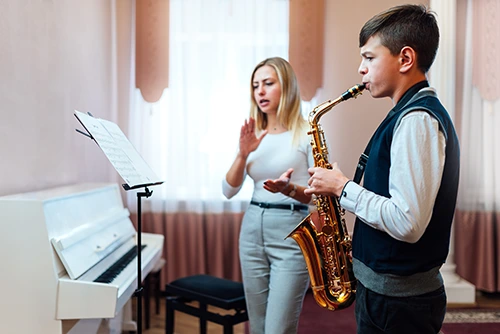 Woodwind Instruments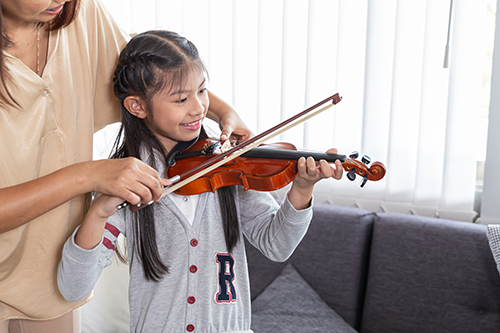 String Instruments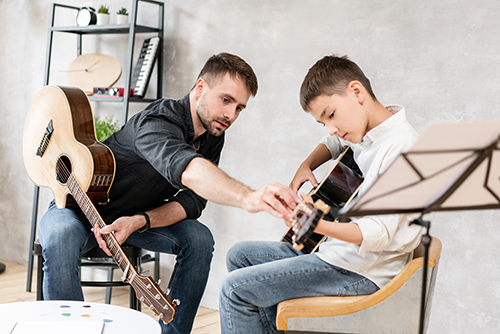 Guitar, Bass and Ukulele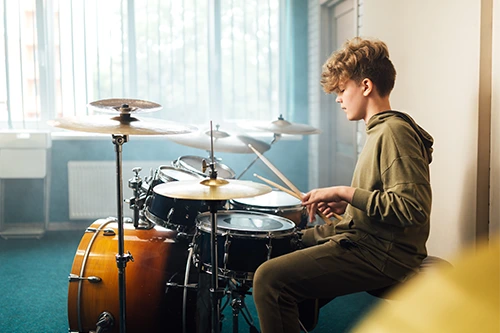 Drum Set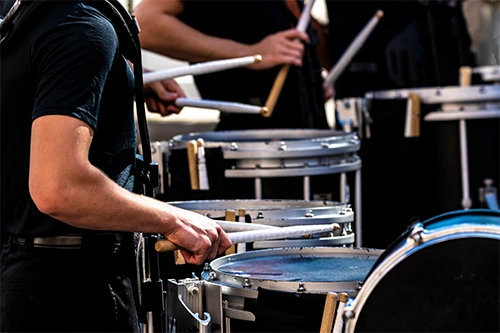 Marching Percussion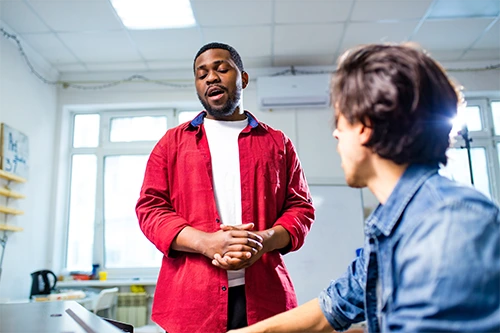 Singing and Voice
Private Lessons offered at
Includes Four (4) Private Lessons
$35 one time registration fee required
Our team of dedicated teaching professionals can't wait to meet you!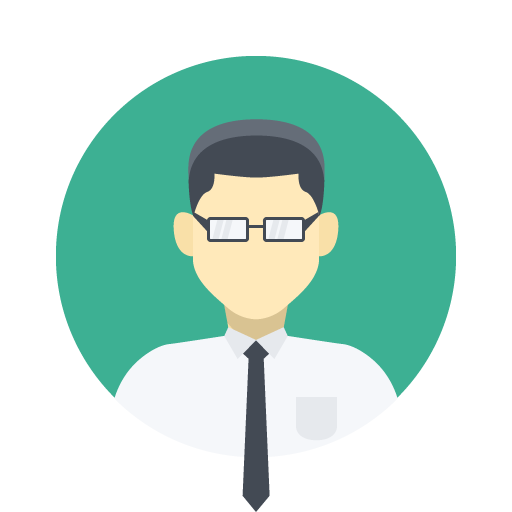 Tony Leonard
Brass and Woodwinds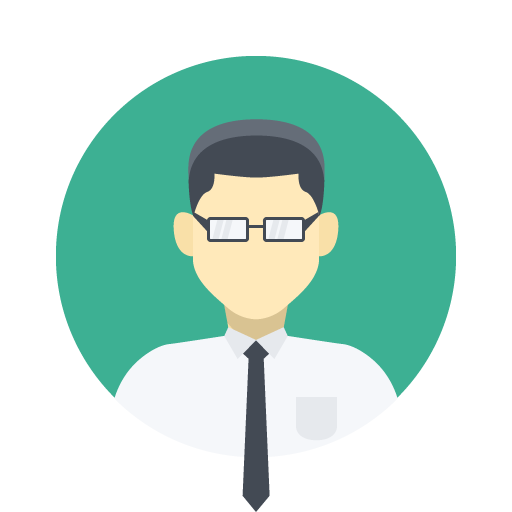 Lloyd Reshard Jr.
Voice and Piano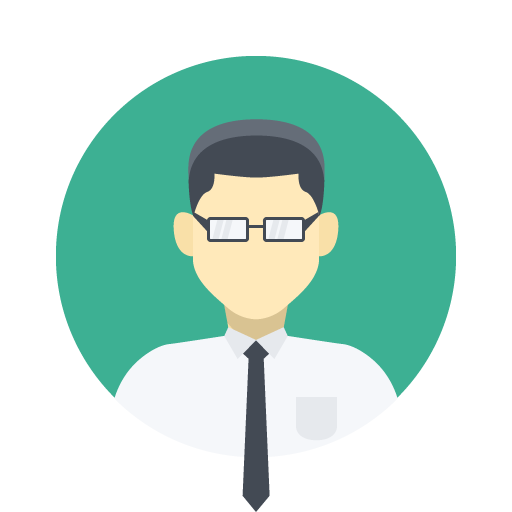 Steve Spayde
Guitar and Bass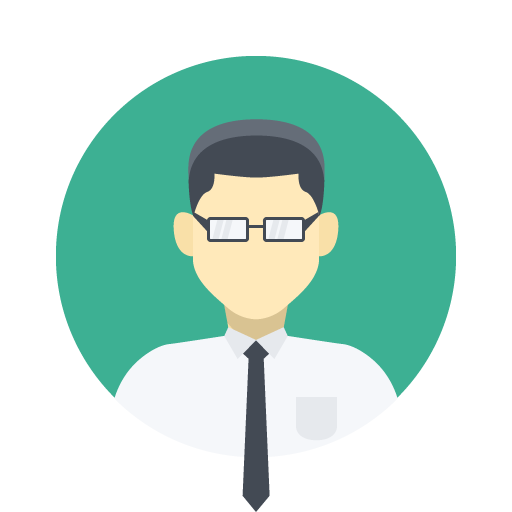 Ben Parsons
Guitar, Mandolin, and Ukulele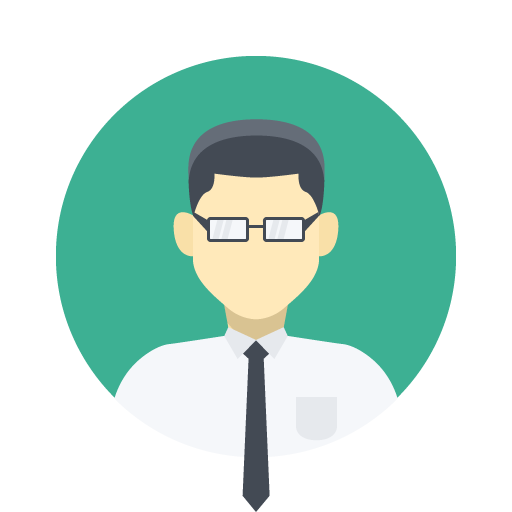 Ken Litton
Piano, Guitar, Trumpet, and Voice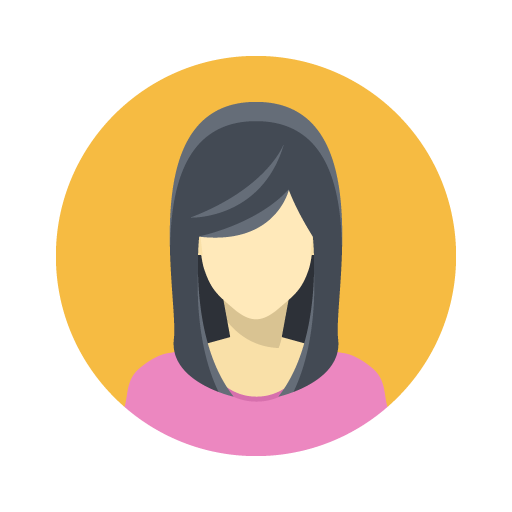 Merilyn Anderson
Piano and French Horn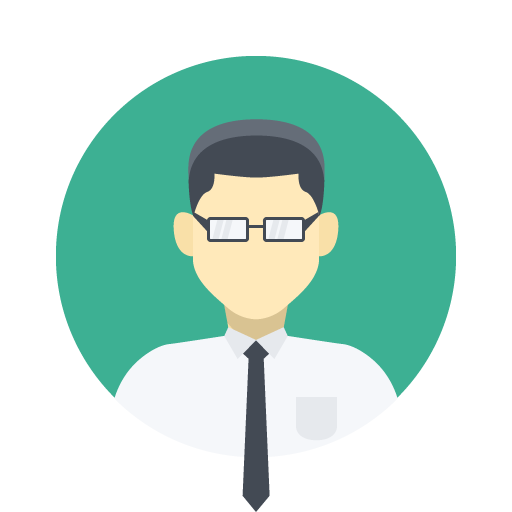 Michael Reschke
Drumset and Marching Percussion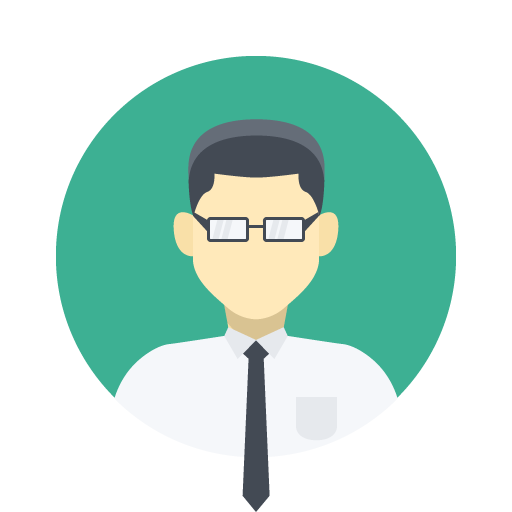 Hank Rockwell
Trombone, Baritone, Euphonium and TUba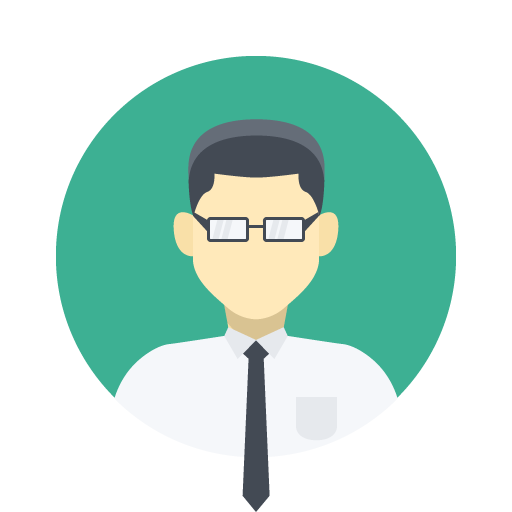 Charlee Seto
Cello and Violin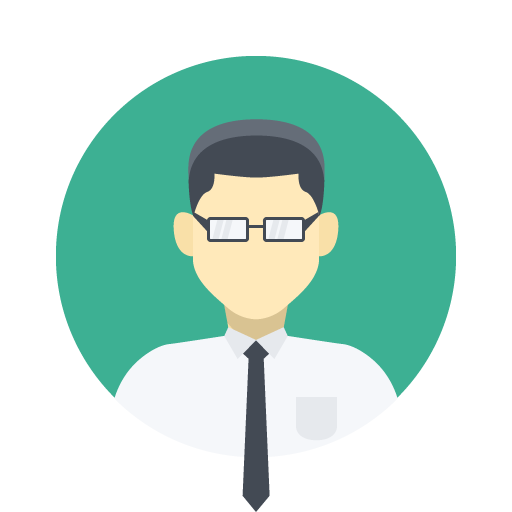 Duane Smith
Drumset and Marching Snare